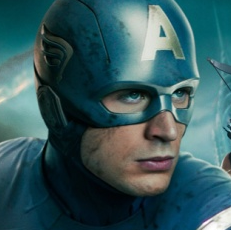 Svenska Moviezine listar 2012-filmerna som spelat in mest och minst pengar som ett mått på kvalitet. Inte säkert att intäkterna är bästa mått, men ok.
De mest framgångsrika filmerna är i ordningen: The Avengers (intäkt 1.51 miljard), The Dark Knight Rises (1,08 miljarder) och Skyfall (1 miljard kronor).
De tre största förlustfilmerna under 2012 är: Battleship som gick minus 100 miljoner kr. Cloud Atlas (-160 miljoner) och John Carter (-200 miljoner).
Se hela listan av framgångsrika filmer