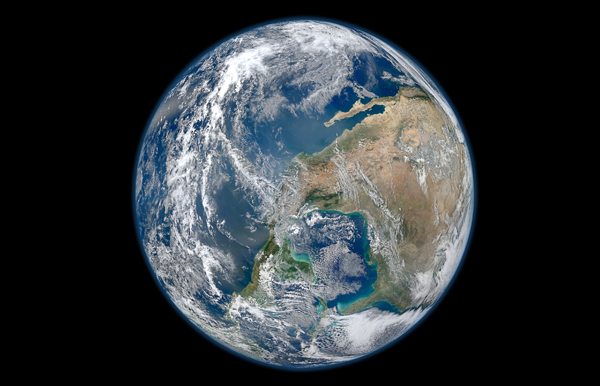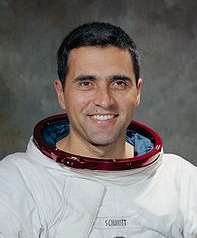 Entusiasmen är stor över den nytagna NASA-bilden. Fotot är enligt NASA: "The most amazing high definition image of Earth" någonsin och den är lika signifikant som ett lika berömt fotografi som togs med en handhållen Hasselbladkamera den 7 december 1972 av besättningen på Apollo 17.
Blue Marble 2012 togs av Nasas nya satellit Suomi NPP. Namnet valdes för att hedra Verner E. Suomi från University of Wisconsin. Han föddes i USA men hade finska föräldrar.
Föregångaren till det nya fotot var "The Blue Marble" som togs under Apollo 17-resan till månen. Kameran var en Hasselblad med en 80-millimeterlins. NASA vill ge hela Apollo-besättningen äran till fotot eftersom alla astronauterna tog många bilder, men enligt Wikipedia finns bevis för att det förmodligen var Jack Schmitt som tog fotot "The Blue Marble".
"Apollo 17 was the eleventh and final manned mission in the American Apollo space program. Launched on December 7, 1972, with a crew consisting of Eugene Cernan, Ronald Evans, and Harrison Schmitt, Apollo 17 remains the most recent manned Moon landing mission."
SvD: Nasa: "Mest förbluffande bilden"
Stig Björne